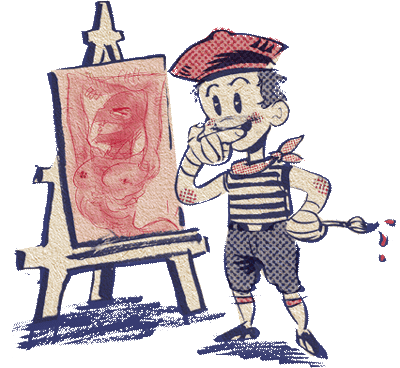 By purchasing a commission from me, you automatically agree to my TOS. Read it!
Terms are for private commissions, for personal use. NOT for commercial use, resale (such as NFTs), or reproduction. Commercial use must be discussed before purchase.
Prices are subject to change depending on the subject's complexity and amount of characters.
traditional art
base price
B/W ink sketch
$55
B/W ink + grayscale wash
$85
B/W fine line "clean" ink
$85
Ink + digital color
$100
Traditonal watercolor
$150
digital art (experimental!)
base price
B/W ink sketch
$45
Color ink sketch
$75
design
base price
Vinyl Sticker
$75 (single design)
$100+ (sticker sheet)
Acrylic Charm
$75 (one design on front and back)
$100+ (two designs on front and back)
Mousepad
$75
Pillowcase
$150 (one design on front and back)
$250 (two designs on front and back)
Full Length Dakimakura
$250 (one design on front and back)
$350 (two designs on front and back)
optional
Mailing art in the USA
+$5 USPS first class
Mailing art internationally
+$15 USPS first class
Physical print of digital art
+$5 (4x6 inches)
+$10 (8.5x11)
+$15 (11x17)
If you ask me to draw:
Spy TF2
I'll give you $10 off lol